A new partnership between two industry players could lower drug development costs by cGMP producing 3D-screen printing technologies.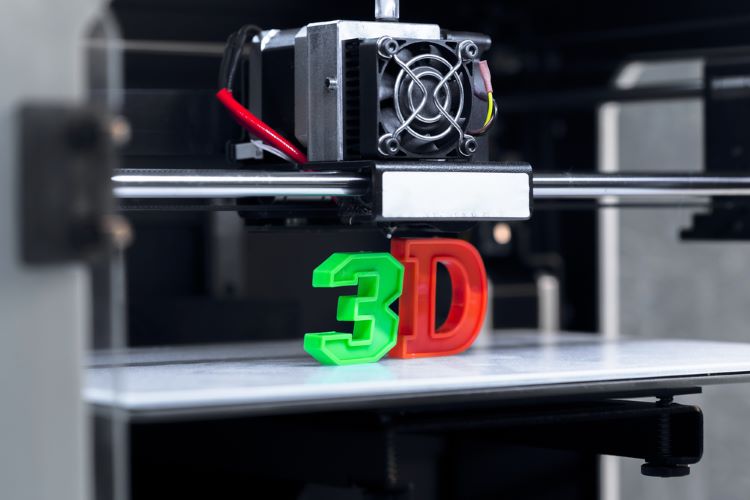 Hovione, a contract manufacturing and contract development organisation (CDMO), and Laxxon Medical, an pharma-tech company, will collaborate to develop 3D screen printing technology for the pharmaceutical industry.
Under the agreement, Hovione will establish Laxxon's 3D screen printing technology at Hovione's current good manufacturing practice (cGMP) production sites first in Portugal and later in the US.
This technology is an additive manufacturing process that allows the creation and production of complex formulations as well as geometrical structures for oral dosage forms in order to optimize the release profiles of common pharmaceuticals.
3D technology offers many benefits:
It is possible to create unique, customised dosage forms that have characteristics not achievable with traditional dosage forms
Tablets can be made in any size and shape
For personalised medicines, you can adjust the quantity of active substances and individual ingredients in the tablet.
"The technology… allows for drug products with complex shapes and structures as well as unique API release characteristics but it also has the potential to reduce the time and cost of drug development," Dr Jean-Luc Herbeaux, Hovione´s CEO explained.
This long-term partnership will make the platform available for routine commercial manufacturing, as well as early development.
Laxxon's CEO Helmut Kerschbaumer shared that the company is looking forward to the partnership facilitating innovation through 3D screen printing. He added that industrialising the 3D printing technology will enable it to be "accessible to a greater number of pharmaceutical and medical device companies."
Similar topics
Active Pharmaceutical Ingredient (API), Biopharmaceuticals, business news, Contract Manufacturing, Drug Manufacturing, Industry Insight, Manufacturing, Outsourcing, Personalised medicine, Production, Research & Development (R&D), Supply Chain, Technology, Therapeutics