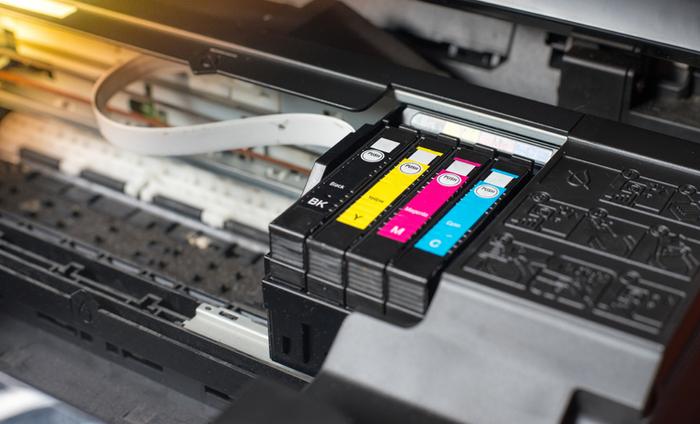 Some people simply replace a product if it stops working. Others wish to repair it so that they can use it again.
That's the whole point of "right to repair" rules, which the Federal Trade Commission (FTC) says it plans to vigorously enforce. 
Some Epson printer owners say that after years of use, their printers have displayed a message saying the device has "reached the end of its service life," suggesting it must be replaced. There appears to be a way to repair it.
This problem affects Epson L130-L220, L310 and L360 models. All of these are inkjet printers. The printers have pads that absorb excess ink. When the pads are full, the printer informs the user.
The danger of ink spillages
Epson claims that the printer is designed to stop working if the ink pads become full because of the risk of an ink leak. Usually, the company says the printer wears out at about the same time the pads get full so it's time to buy a new printer.
But a number of consumers posting on message boards say their printers were working just fine until the "end of life" message flashed. Flared 101, a Reddit user claimed that it was just another example plan obsolescence. 
"It's all the same: buy another one of our identical products in this season's colors, whose technology hasn't fundamentally changed in any way since 2001," the post said. 
Here's what Epson says
Epson states that printers can still be serviced to replace damaged pads but this must be done by an authorized Epson vendor. The company has addressed the issue on their website.
"In the event a user receives this alert, the printer needs to be properly maintained in order to continue printing," the company said. "Epson understands the importance for its customers to be able to print whenever they need to and offers flexible options to extend printing, including a one-time Maintenance Reset Utility, enabling North American customers to continue printing for a limited time in order to determine the repair solution that best fits their needs."
According to the company, printers are relatively inexpensive and repairs may prove more cost-effective than buying a new one. Jonathan Zittrain, a Harvard University law professor, has written that in cases like this, consumers think they have purchased a product but in fact, "are only renting a service."