The sixth annual Lancaster Print Crawl took place on Friday. Participants earned a piece of artwork while getting some exercise.
The journey began in Penn Square, with a blank post. Then, the participants had to go to nine print shops downtown where guides would print part of a poster. The final design is revealed at the end of the Print Crawl.
Posters were offered by pay-what-you-want donation, and funds raised supported scholarships for a graphic design student at Pennsylvania College of Art & Design, and one design/printing student at Thaddeus Stevens College of Technology.
For more information on the Print Crawl, visit lancasterprintcrawl.com.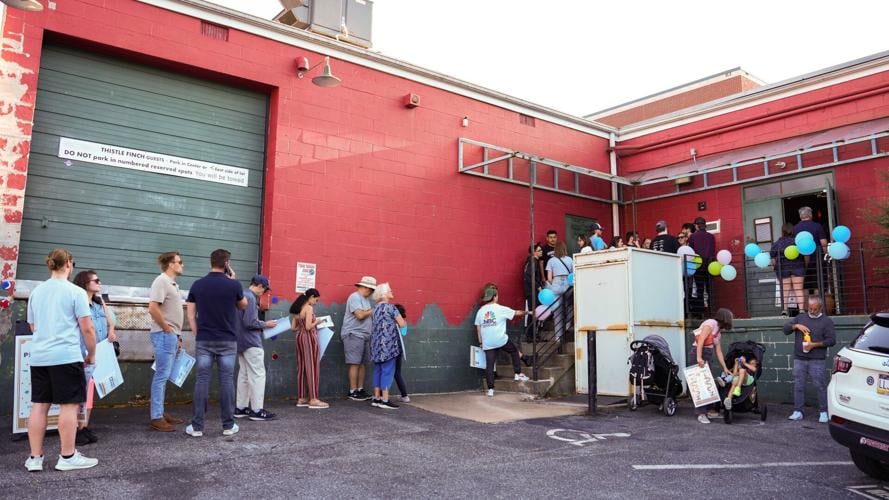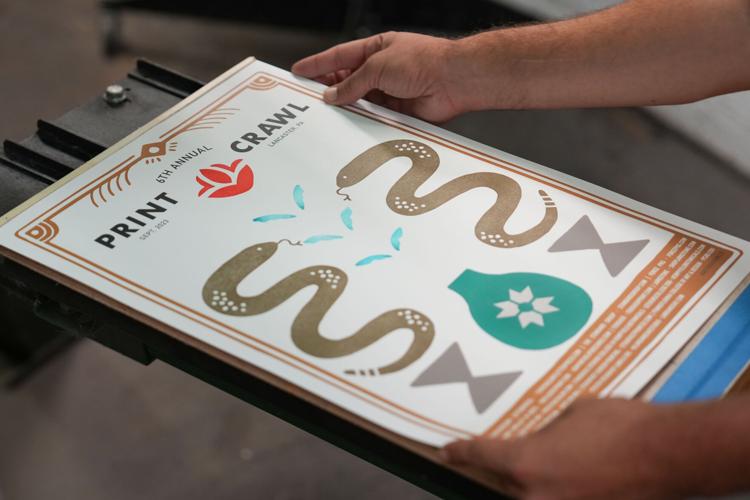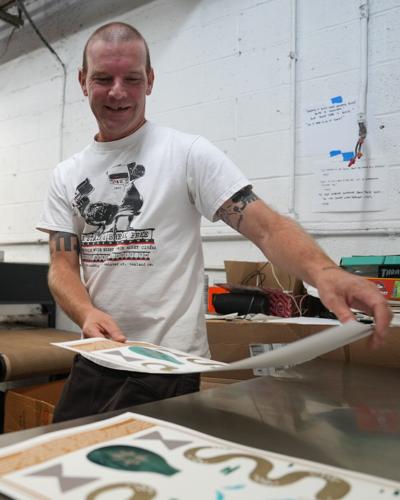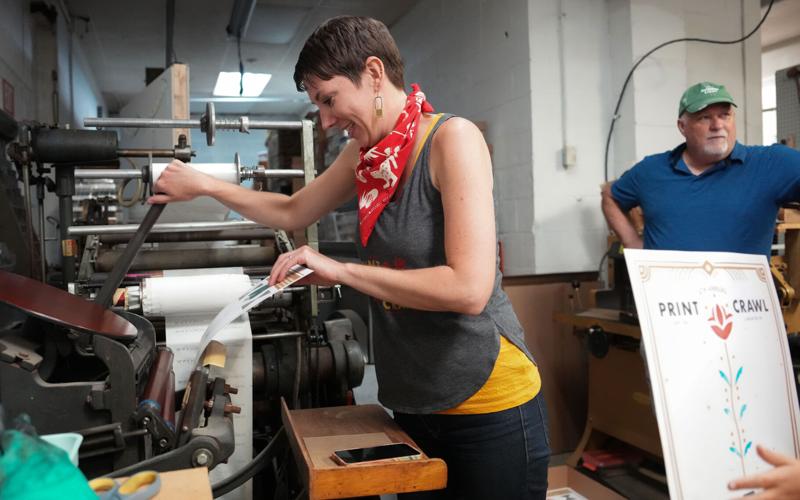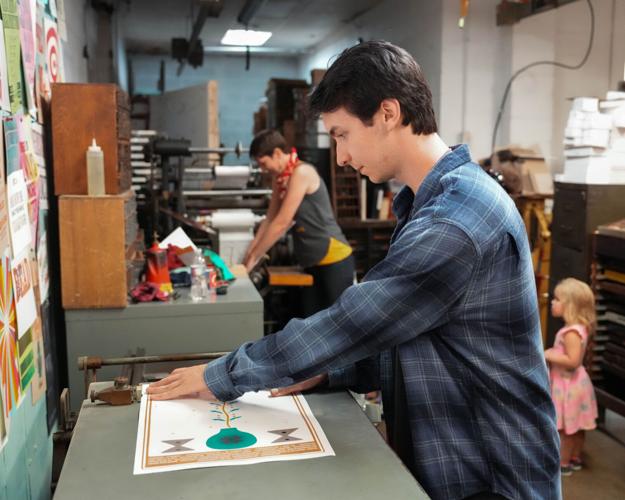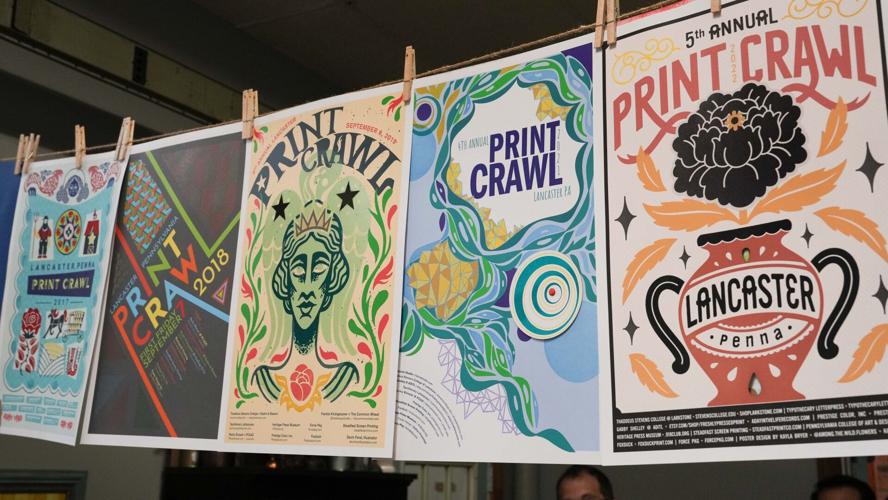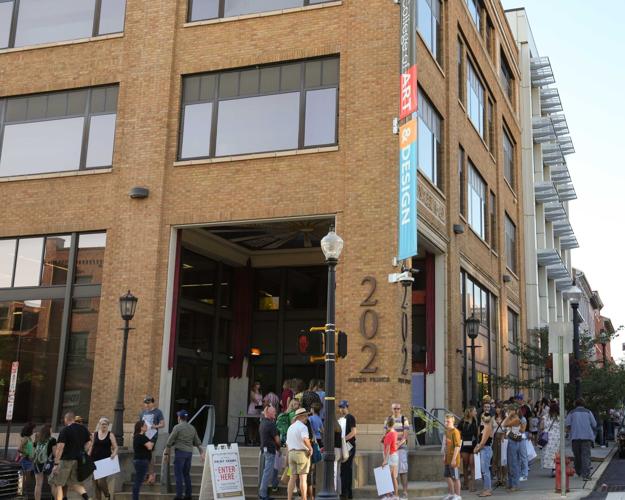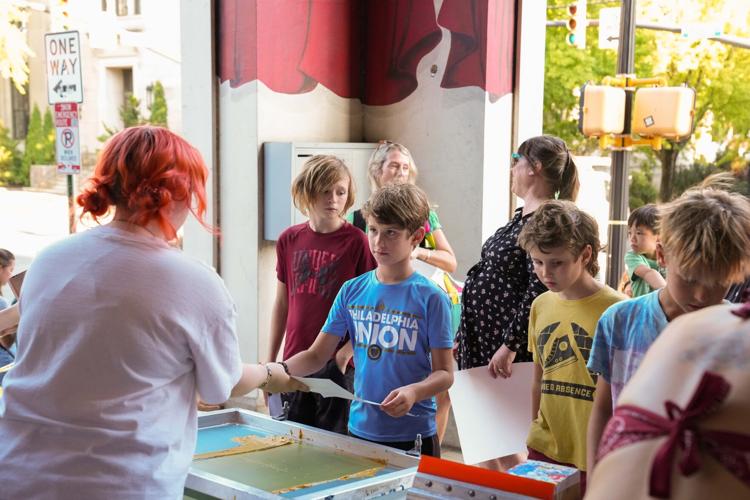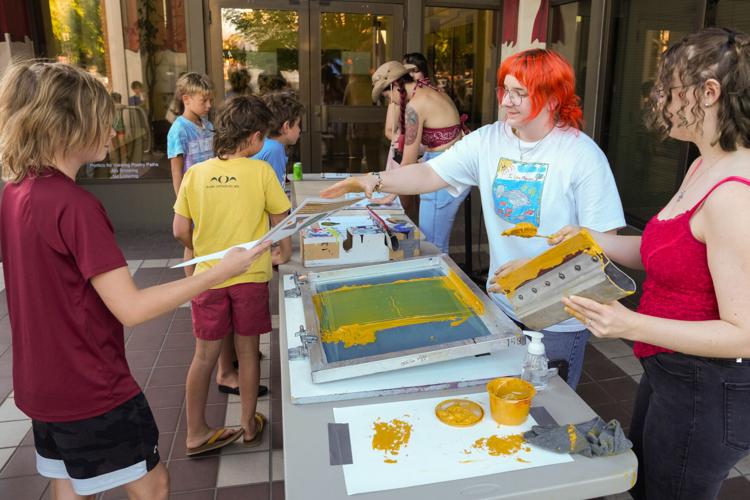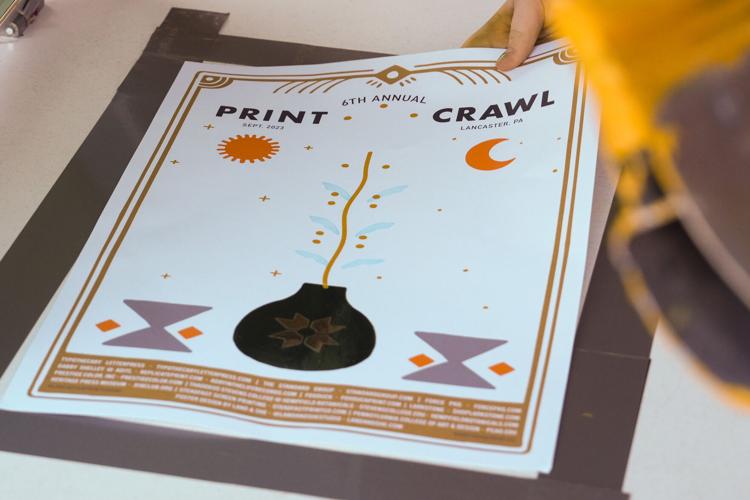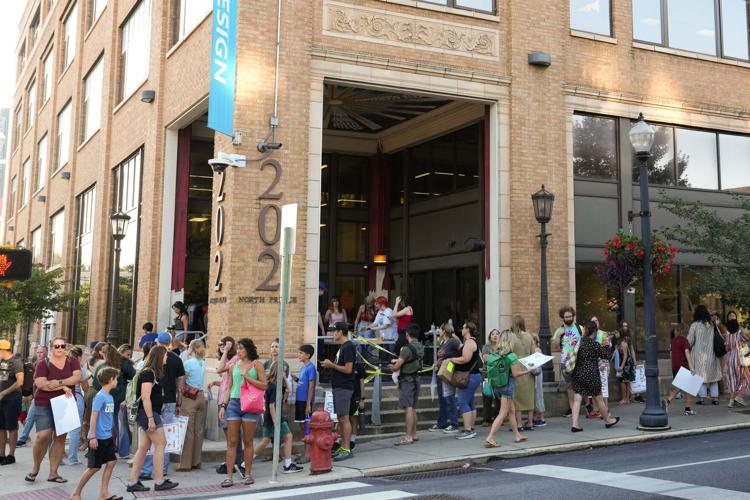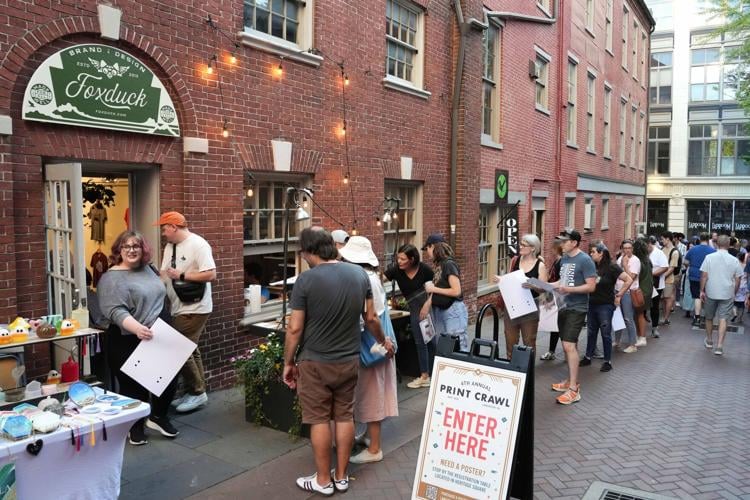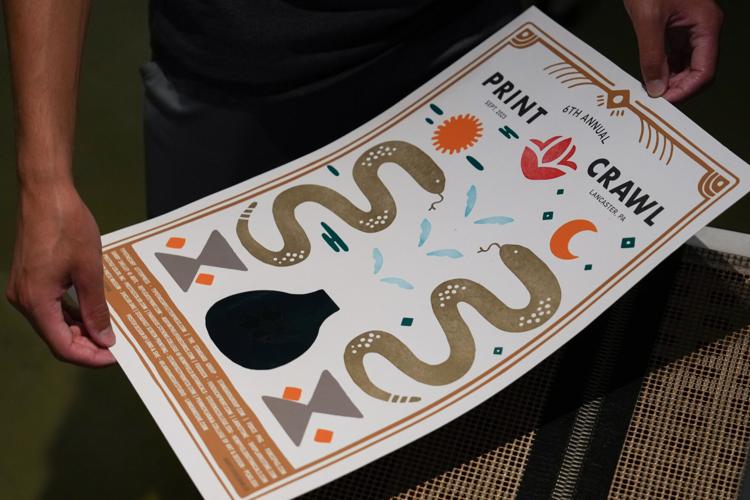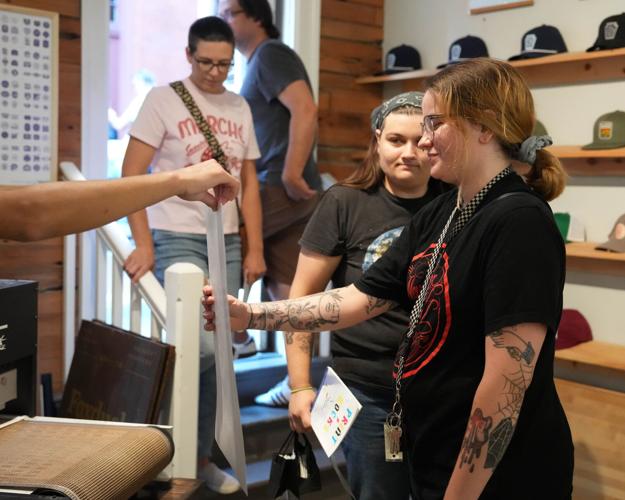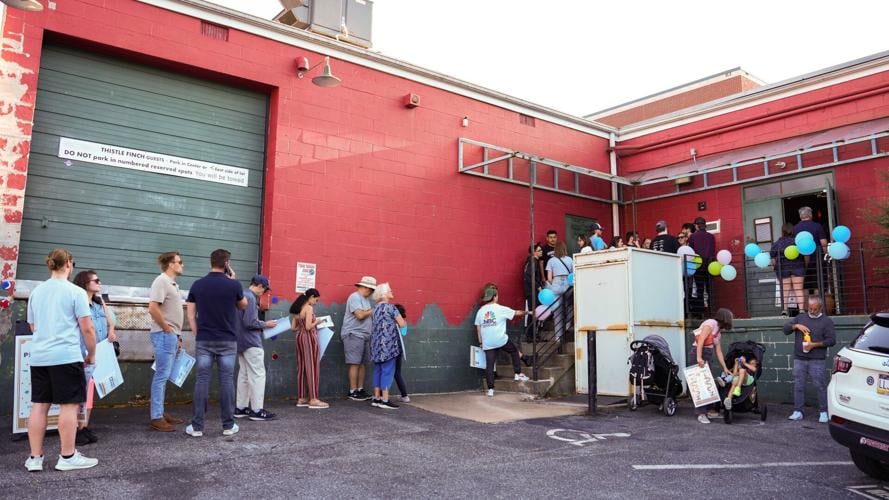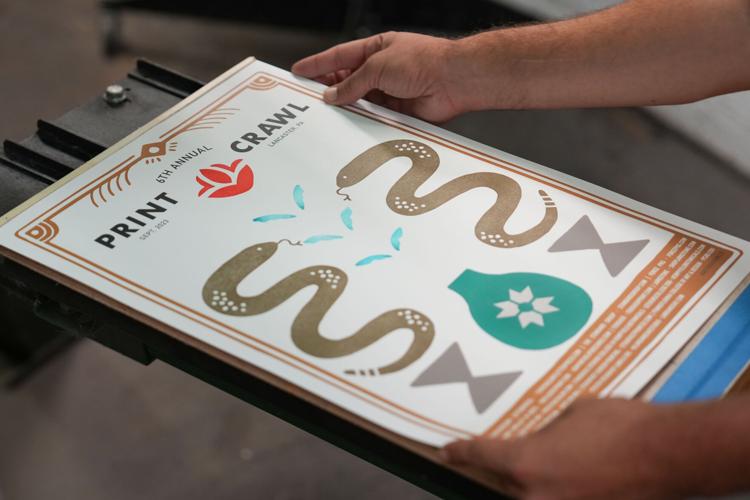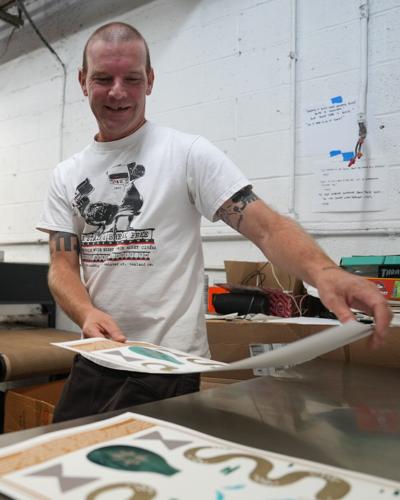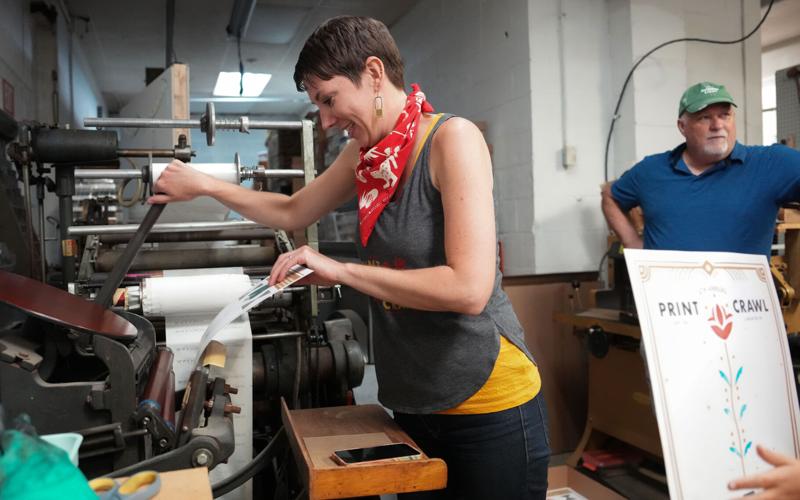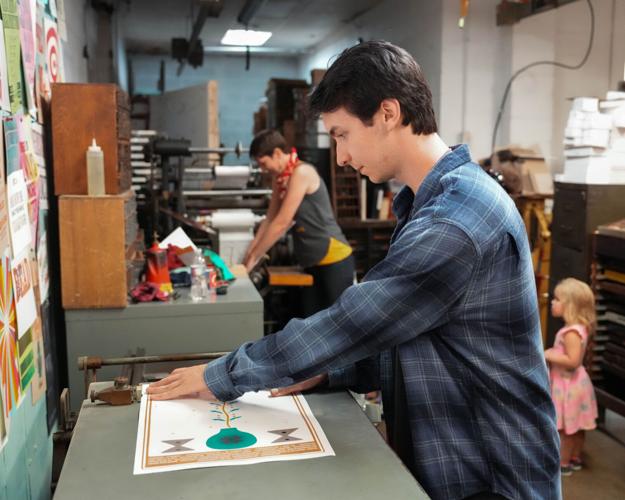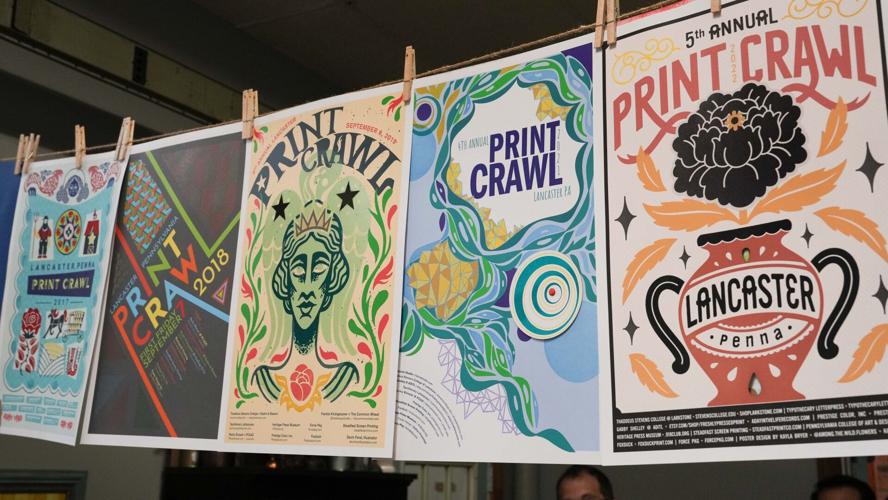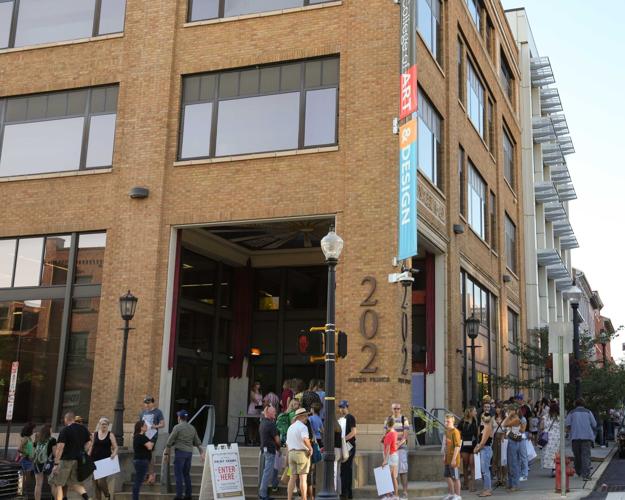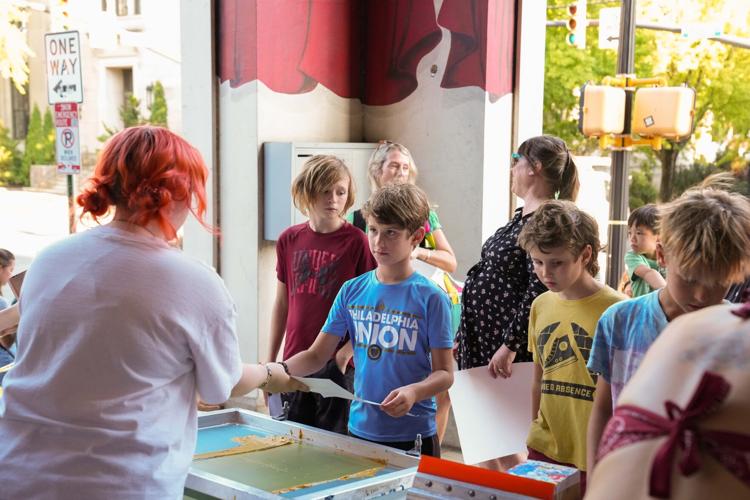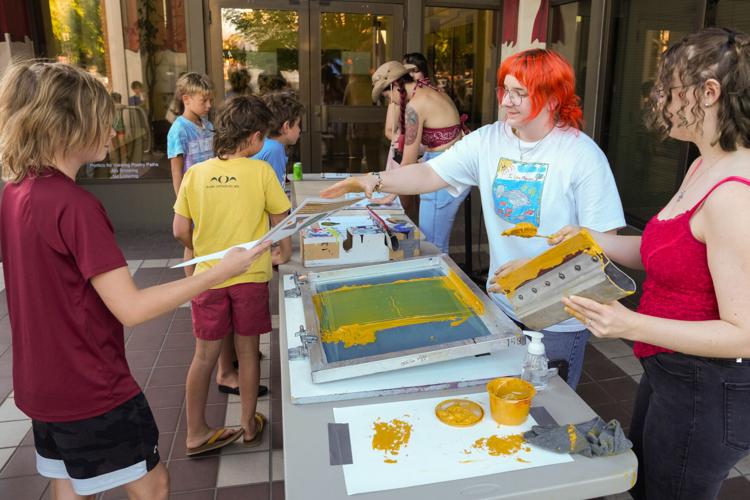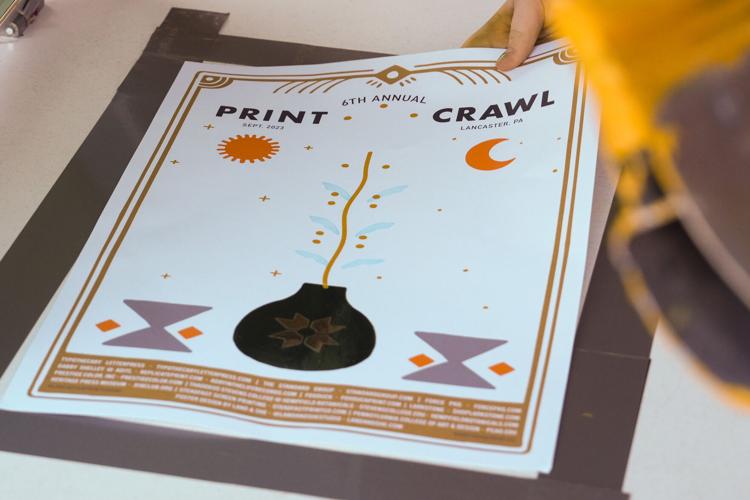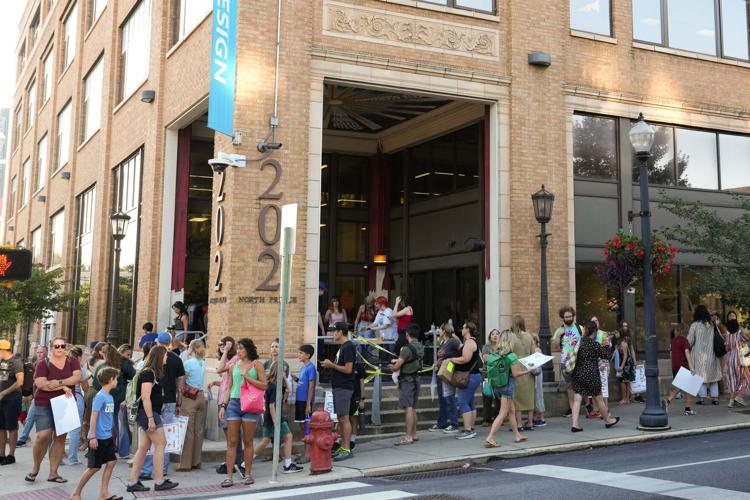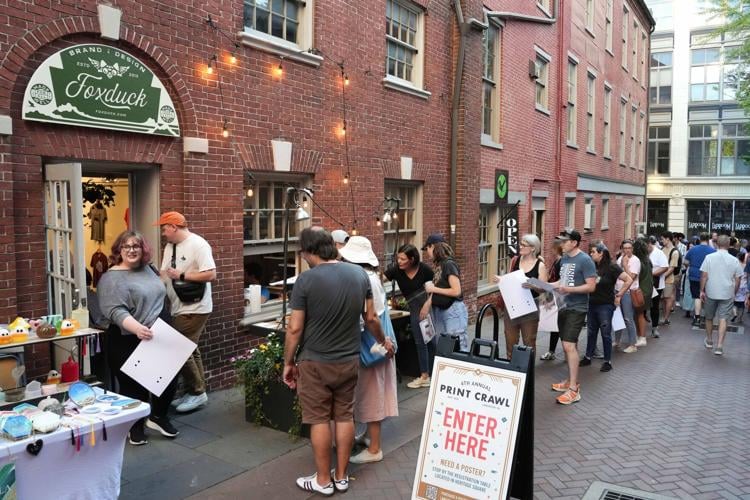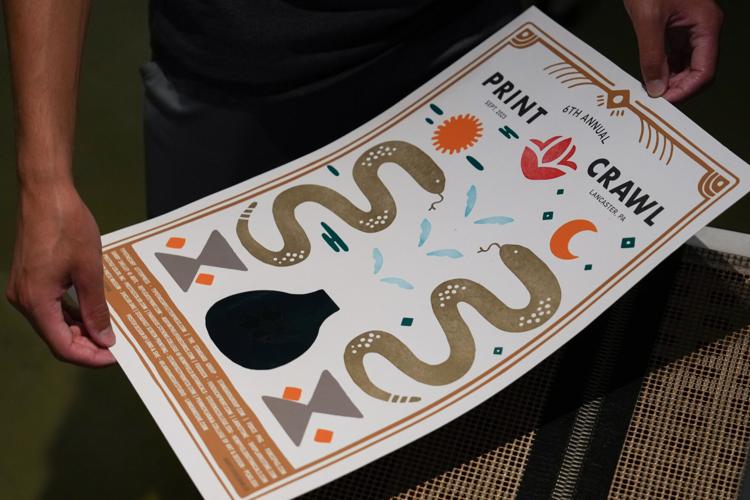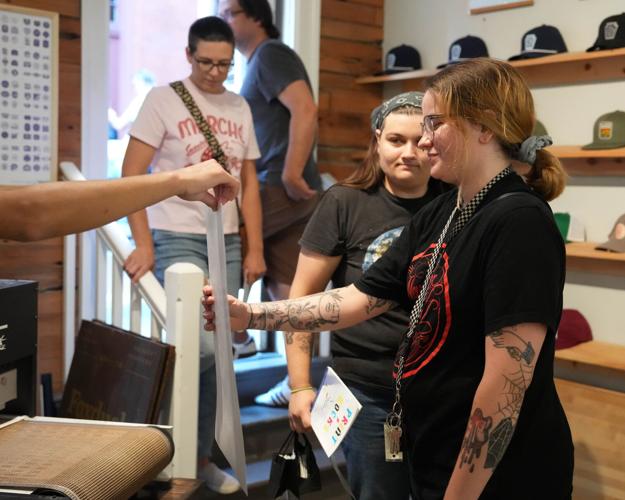 0
0